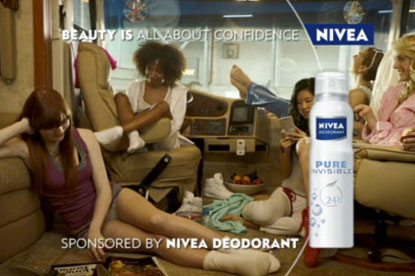 The agency pitched against TBWA\London, the other agency on the Beiersdorf UK roster, earlier this month.
A campaign will launch on 14 April and run throughout the full season, before and after the programme. The ads will also air on www.4oD.com, Channel 4's TV and film catch-up on-demand service.
The win is the first since Mark Fiddes, the executive creative director of DraftFCB, joined the agency at the start of March.
The sponsorship of Gok's Fashion Fix will promote Nivea's female range of personal skin and bodycare products.
Last year, DraftFCB handled Nivea's deodorant sponsorship of the ITV television series Rock Rivals.
Fiddes said: "The Gok initiative gives Nivea a real opportunity to become part of the beauty ritual. Using 'Gokisms', our Nivea girls are able to project a contemporary and more irreverent attitude for the brand."