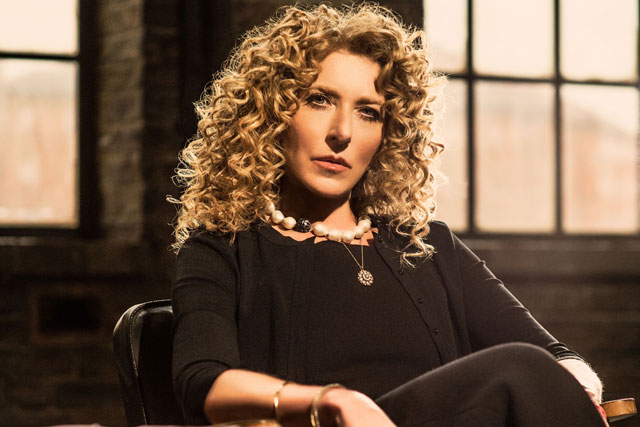 Hoppen has been a 'Dragon' on the BBC Two show 'Dragons' Den' since 2013 and has previously worked with David and Victoria Beckham.
She launched a homeware collection on her website in January, which includes vases, cushions, wallpaper and furniture.
The collection is currently only available on her website, but she is planning to have a more diverse product distribution and take up concession opportunities.
Now was appointed without a pitch. It has been asked to develop a through-the-line campaign that will attempt to broaden Hoppen's appeal beyond her immediate fans, particularly outside London. The work will launch in the autumn.
Melissa Robertson, managing partner at Now said: 'It's not often that you get the chance to work directly with the creative visionary behind a business, but Kelly is incredibly supportive of brave creative work. We are thrilled to have been given this opportunity.'
Hoppen said "I have so many great ideas for the business and will enjoy working alongside the team at Now to bring the brand to life."