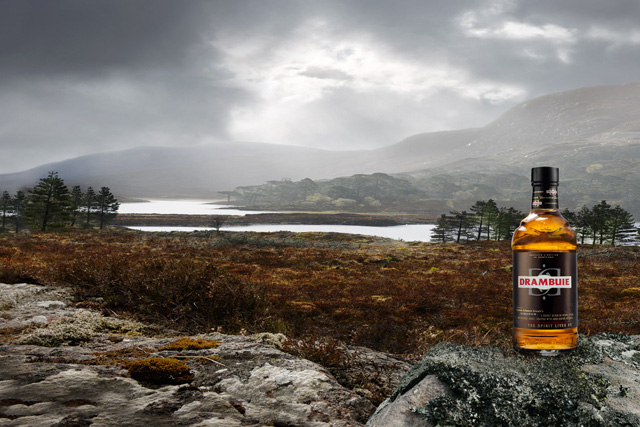 The review process is under way and the brand is believed to have reached the stage of compiling a shortlist for a pitch.
Drambuie, whose key markets are the UK, the US and Canada, previously worked with SapientNitro on its advertising. The agency created a global TV and print campaign to promote its new packaging design last year.
The campaign marked the conclusion of a three-year strategy to expand the brand out of the after-dinner liqueur market and towards a younger audience.
The TV spots feature a Scottish man running through the Highlands in 1745. As the figure continues to run, the landscape around him changes to mark the progression of time, and he finally emerges in a modern city. The ad finishes with the endline: "A recipe unchanged since 1745. The spirit lives on."
The brand also partnered with the national tourism body VisitScotland in March this year in a marketing initiative aimed at driving up tourist visitor numbers.