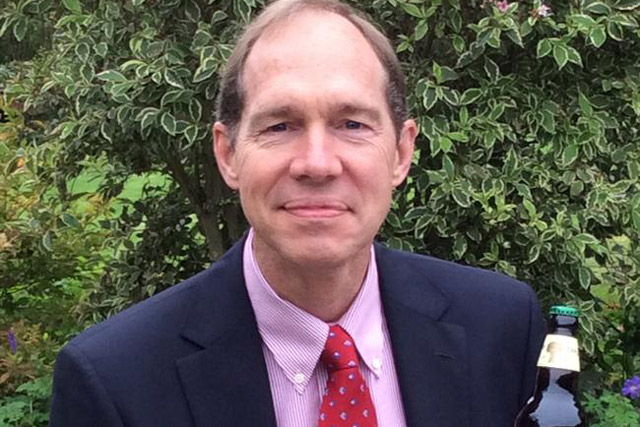 Dewey, who takes up his post on 1 December, replaces Charles Dent who has been at the helm of the brewery for 22 years.
He was Drambuie's global marketing director and UK commercial director for the past four years, where he was responsible for developing the tagline, "A taste of the extraordinary".
Dewey's career so far has centred on senior roles within the food and drinks industry, including posts as global brand director for the Pilsner Urquell brand, owned by SABMiller.
Before this, Dewey was international marketing director for William Grant & Sons, the makers of Glenfiddich whisky. He also had a 12-year stint at International Distillers and Vintners, now Diageo, working in domestic and international marketing.
Dewey said: "I am delighted to be joining Timothy Taylor's at such an exciting time for the business and look forward to building on all the excellent work and achievements of Charles Dent and his team."