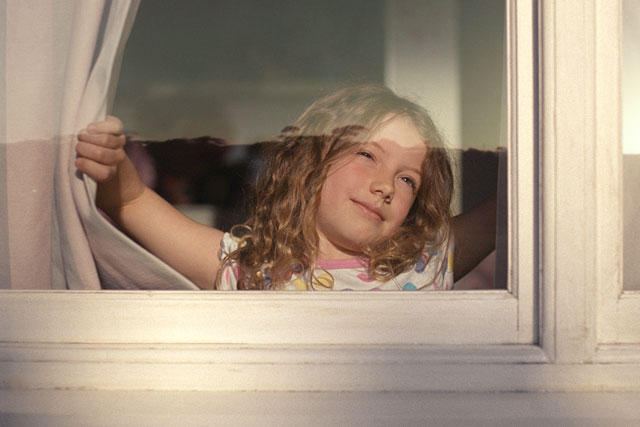 The brand, which is conducting its search through The Observatory, is compiling a longlist of agencies comprising a mixture of London and regional shops.
Sources suggest that the incumbent, Rainey Kelly Campbell Roalfe/Y&R, which picked up the business in February last year, will not take part in the pitch but will continue working for Dreams, offering creative and strategic services to the business.
RKCR/Y&R, which won the business after a pitch against Publicis London, took the brand's advertising in a new direction from the work created by the previous incumbent, Robson Brown.
The agency created a campaign last year called "good morning", which aimed to capture the feeling of reluctance to get up in the morning and leave a warm bed.
Previously, Dreams had focused predominantly on price-led advertising campaigns and sponsorship deals with TV programmes including 60 Minute Makeover, Heartbeat and Celebrity Big Brother.