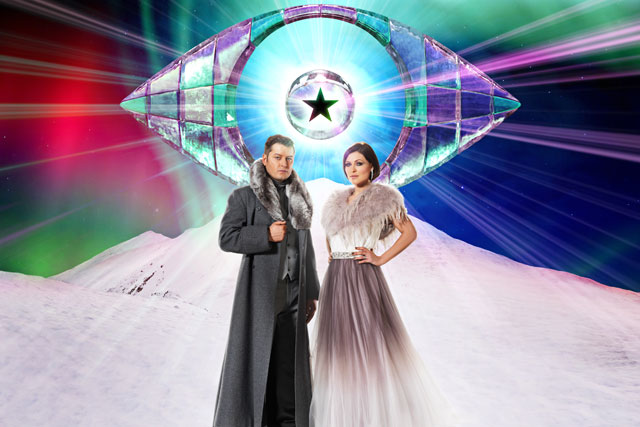 The deal was brokered by Dreams' media agency Starcom. Dreams sponsored 'Celebrity Big Brother' in 2009 and 2010, when the show was screened by Channel 4, but this is the first time it has sponsored the show on Channel 5.
Contestants in this year's show include 'The X Factor' contender Rylan Clarke, while according to media speculation, 'Neighbours' actor Ryan Moloney and jockey Frankie Dettori are also likely to feature.
Last year's 'Celebrity Big Brother' was sponsored by broadband provider Plusnet and Denise Welch's victory in the final recorded a peak audience of 3.8 million viewers.
Nick Bampton, Channel 5 commercial sales director said: "Our ambition in 2013 is for Channel 5 to continue developing and innovating the most creative and commercial partnerships on TV.
"We are therefore delighted to kick off the year with news that Dreams will be sponsoring 'Celebrity Big Brother', the show which last January reached more young adults than any other programme on commercial TV."
Debbie Godfrey, media controller at Dreams, said: "We are delighted to be associated with a show of this scale – it is the perfect vehicle in enabling Dreams to dominate the media landscape and raise awareness of the brand, particularly during our critical sales period."
Follow @DanFareyJones