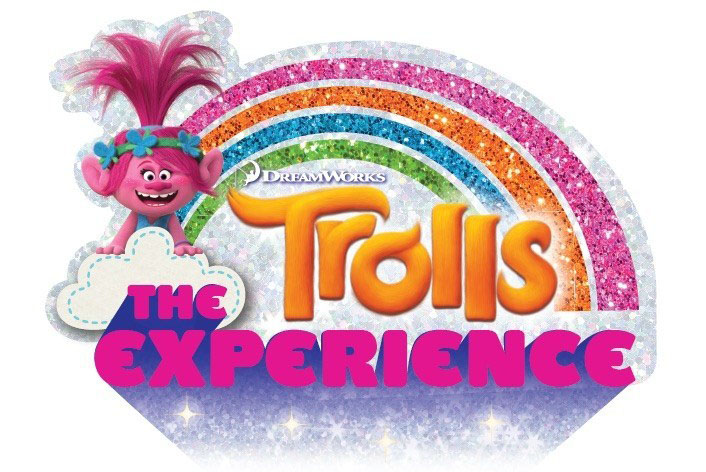 The 90-minute activation will span 12,000 square feet, and have a Poppy's Party room to take guests through a musical journey using augmented reality and 3D technology.
There will also be a Hair-We-Go Salon and Barbershop, an area filled with "magical mirrors" and sequins, a Troll village, and a life-size Caterbus.
The experience is being delivered by live-production agency Feld Entertainment and Universal Brand Development, a business segment of Universal Filmed Entertainment Group. The activation launches in the autumn and tickets will go on sale in July, it will be travelling to other cities in the US.
Carol Nygren, senior vice president for worldwide live entertainment at Universal Brand Development, said: "As we continue to create extensions for our IP through live, immersive experiences around the world, we are excited about our expanded collaboration with Feld Entertainment.
"When DreamWorks' Trolls premiered in theaters, the film captivated audiences worldwide, and, now, DreamWorks Trolls The Experience will deliver more of what fans love – transporting guests into the vibrant world of Trolls, bursting with color, music and happiness."