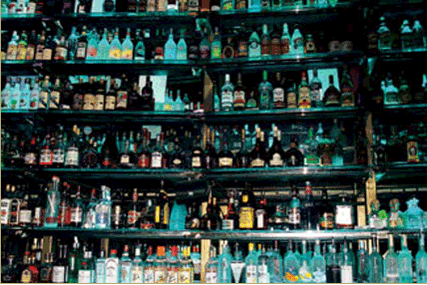 Speaking exclusively to Marketing, Liberal Democrat MP Sandra Gidley, who helped collate the Health Select Committee's report on alcohol policy, warned that the £800m-a-year drinks marketing industry could be hit hard unless brands act to combat binge-drinking.
The government is not yet considering a total ban on alcohol advertising, but the report recommends a series of strictures, including a 9pm watershed for TV ads and mandatory on-pack health warnings.
The report claims self-regulation is failing, highlighting digital advertising and sponsorship as problem areas.
However, Gidley warned that policy-makers may ban all alcohol ads to offset criticism from health campaigners.
Industry body the Portman Group is also concerned.
'Regulators and government must continue to take an evidence-based approach,' said its chief executive, David Poley. 'Responsible advertising has, at most, a marginal impact on consumption and harm.'