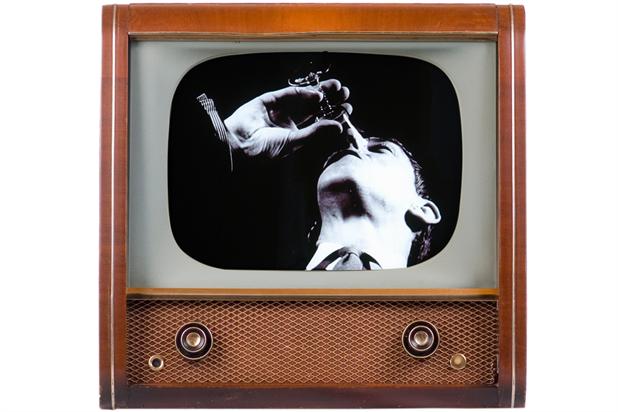 The anniversary Think! ad, created by Abbott Mead Vickers/BBDO, features harrowing scenes of a car accident and police informing loved ones, all to the song Celebrate by Kool & The Gang.
It launches today in the run up to Christmas and festive celebrations.
Steve Jones and Martin Loraine were the creative directors on the ad. It was written by Mike Sutherland, with art direction by Antony Nelson.

The first drink-drive ad was aired in 1964 and was set in an office Christmas party. The ads politely reminded people that, "four single whiskeys and the risk of accident can be twice as great… If he's been drinking, don't let him drive."
"Don't take your car for a drink" 1976
Drink-drive ad from 1978
Department for Transport "crash" by Leo Burnett 2006
Department for Transport "moment of doubt" by Leo Burnett London 2010

Department for Transport "pub loo shocker" by Leo Burnett 2013
Creatives: Tony Malcolm and Guy Moore
Research from Think! shows how much attitudes have changed to drink driving in the last half century, with 91 per cent of people now agreeing drink driving is unacceptable.
Through a combination of road safety campaigning and better enforcement, road deaths due to drink driving have fallen from 1,640 in 1967 to 230 deaths in 2012.
To see the History of Advertising: The first drink-drive ad click here.