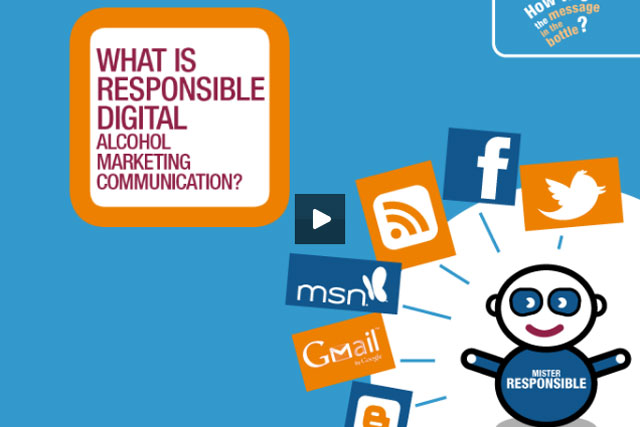 In September last year, EFRD and the Distilled Spirits Council of the US, devised a set of self-regulatory guidelines for advertising alcohol on social media sites.
EFRD has now launched an online training tool on its Market Responsibly website, which aims to offer marketers and agencies who work with drinks makers, advice on how to implement the guidelines.
The guidelines include restricting Facebook users aged under 18 from accessing official alcohol brand pages, and committing to remove inappropriate user-generated content from brand pages on Facebook within 48 hours.
The tool supports a training roadshow that EDFR is currently running for the advertising community about how to market alcohol responsibly.
In the UK, lobbying groups have accused drinks brands of using social media to target young consumers.
Last year, both Diageo and Heineken struck major advertising deals with Facebook to collaborate on digital campaigns.
Follow Sarah Shearman on Twitter @Shearmans