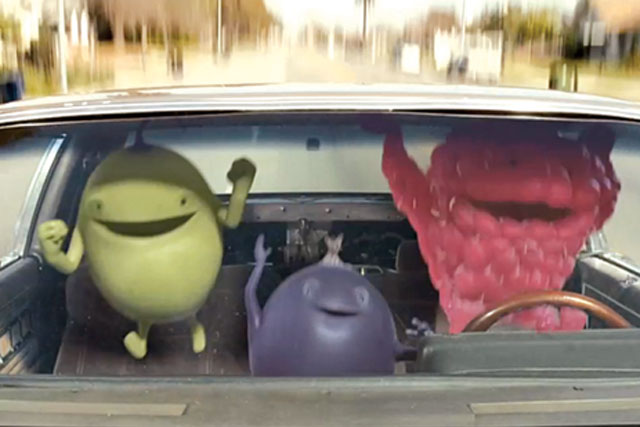 Driven already works with Vimto on its advertising account and it is hoped that extending their relationship will align the brand's social strategy more closely with its other marketing activity.

It is thought that Driven beat four other agencies to pick up the account in a competitive pitch process.

Driven's "seriously mixed up fruit" ad campaign for Vimto has been credited with helping the soft drink almost double its sales in recent years.

Clare Pritchard, the brand manager at Vimto Soft Drinks, said: "We have an above-the-line campaign that's loved by teens. It's had over three million interactions on YouTube and helped our Facebook community grow to over 350,000 fans.

"As we'll be investing in a significant TV and digital push soon, we want to ensure things are optimised socially. Driven's plan to deliver this showed a deep understanding of what teens look for in social channels and how Vimto could show its unique personality.

"We can't wait to see how it all comes to life."

LMFM started working with Vimto last year, after deciding to expand its use of digital.


Follow @MattCartmell