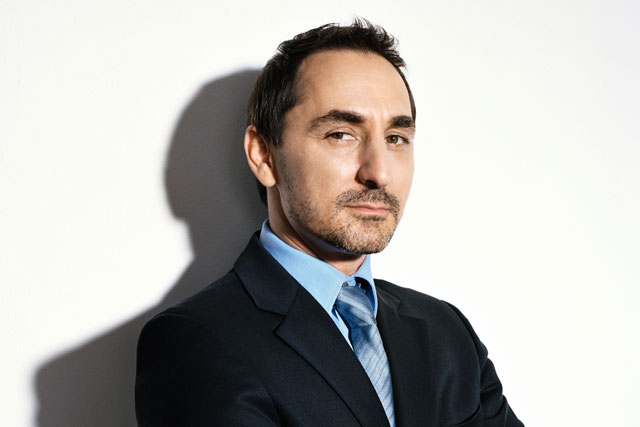 The New York-based shop, which has secured a tranche of funding from investors led by Henry Silverman, has not yet fixed on which markets it will expand into, although London is high on its list of target cities.
Droga said that any expansion moves hinge on identifying strong management teams and developing a distinctive offering.
"London is the epicentre of global creativity, and we don't want to be just another good agency there," he said.
"We want to make sure we have more reason to open in London than just to put a pin on a map."
He stressed that any expansion plans are in the very early stages. "It will not be a linear expansion, but will be determined by what makes our offering more robust," he added.
Droga5, which also has an office in Sydney, has received funding from investors of between $6 million and $7 million, according to reports.
The former Publicis worldwide chief creative officer launched Droga5 in 2006. Its clients include Prudential, Puma, Kraft Foods, Hennessy, Amstel Light and Microsoft.
US-based agencies to launch in London in recent years include Crispin Porter & Bogusky and Creature.