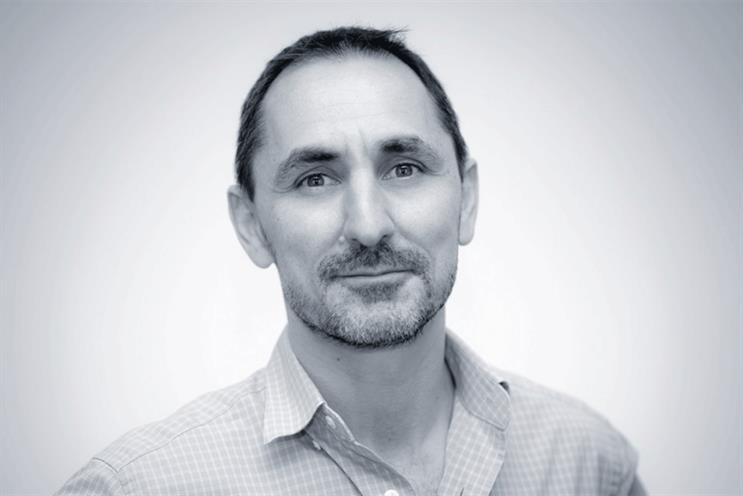 The agency, which is headquartered in New York, said the Sydney office enjoyed an exceptionally strong start but struggled to maintain the momentum.
David Droga, creative chairman and founder of Droga5, said it was a difficult decision and a "bitter pill to swallow".
He said: "However, we see little value in continuing to operate in this market with an office that, sadly, no longer consistently represents the Droga5 brand.
"Despite world-class local management and many talented individuals working hard, the Sydney office has floundered over the past few years. Some of it was self-inflicted, some of it bad luck and some of it just the befuddling local advertising market.
"Regardless, we aren't a company that measures its success by the number of its offices, but rather by the creative output, positive influence and culture of each office."
Droga5 said it would be focusing on creating a world-class leadership team in Europe and would be looking at the potential of China.
The agency recently announced the appointment of Bill Scott as the chief executive of its London office. Further creative hires are expected in the London office in the coming weeks.