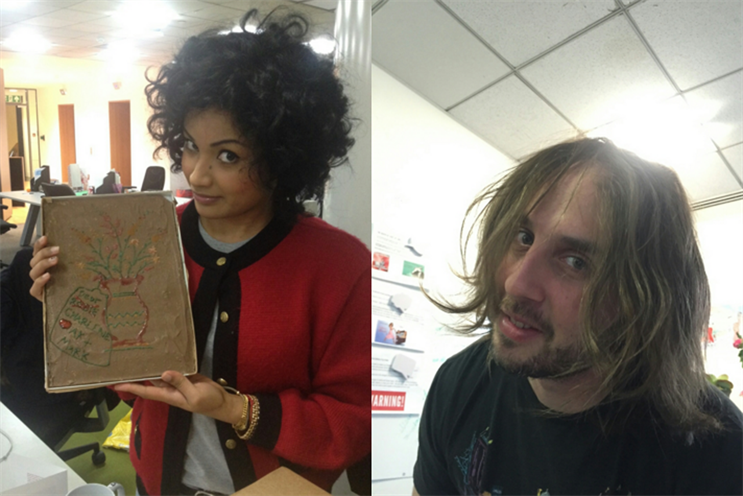 Charlene Chandrasekaran and Dan Morris have joined Droga5 London to work across its portfolio of clients, which includes Impulse and Belstaff. They will report to Kolbusz.
The pair joined from BBH London, where they started their careers five years ago and have worked on brands including Lynx and St John Ambulance.
Kolbusz said: "Dan and Charlene represent a high calibre of senior creative talent and we're excited to have them join the growing family here at Droga5 London. They also happen to be lovely people."
"All we want to do is create work we're proud enough of to show to our mums. There is no better place to do that than Droga5 and no better people to do that with than David and Bill. Our mums are extremely harsh critics."
Droga5 London hired Kolbusz from Wieden & Kennedy New York in October, after the agency's previous creative head, Nik Studzinski, left for Karmarama.