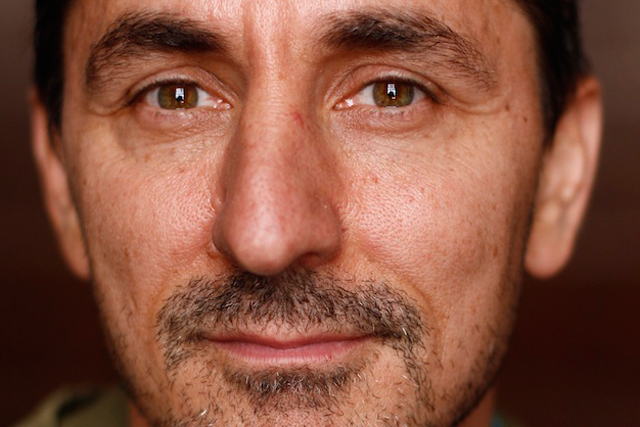 The financial details of the deal have not been officially disclosed but it is understood that WME will pay around $225m for a 49% stake in the agency. Droga5's management structure will not change as a result of the tie-up, which gifts the agency access to WME's resources and relationships in the entertainment industry, as well as its portfolio of assets in technology, media and marketing.
Droga5 had been in talks with WME for a year, but the former denied knowledge of the deal when first contacted by Campaign towards the end of May.
David Droga, the founder and creative chairman of Droga5, said about the tie-up: "Droga5 has always endeavoured to be the most influential creative agency in the business, with ideas that move our clients and our industry forward. This partnership will exponentially accelerate our ability to realise that ambition."
The WME co-chief executives Patrick Whitesell and Ariel Emanuel added: "WME continually seeks partners who will provide our clients with unparalleled access and resources. Droga5 is best-in-class across the board – from its management to its creative output. Through this investment, we will be able to join the best artists and storytellers from all verticals, and we look forward to creating new opportunities for our collective clients."
Earlier this year, the Manhattan-headquartered Droga5 announced it was launching an office in London after hiring Kevin Dundas – who was the managing partner and president of 180 Amsterdam – as its chief executive. Droga5 was founded in 2006 and works with Coca-Cola, American Express, Mondelez International and Spotify, among others.
In May 2012, WME sold a minority stake, reported to be around 31 per cent, to the private equity company Silver Lake, in a bid to expand its foothold in new media.