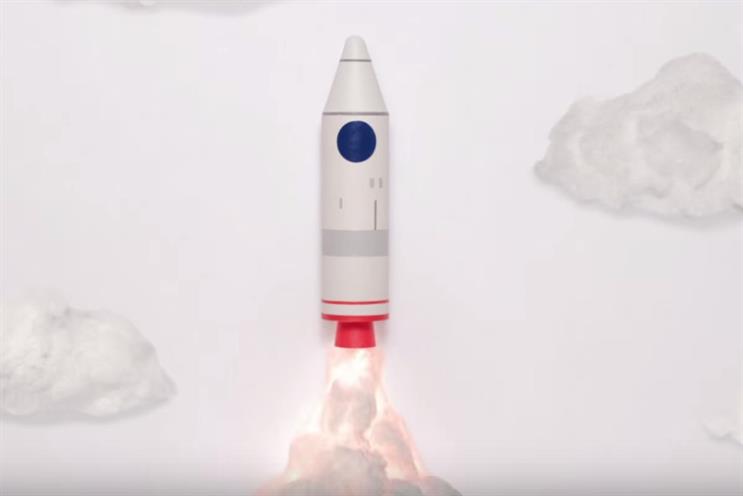 The ad runs through inventions and designs from 100 scientists, designers and data visualists in a flipbook-style ad.
Individuals featured include researchers at Imperial College London, designers Barber Osgerby, photographer Yuki Sugiura, data artist Marcin Ignac and food sculptors Bompas & Parr.
The film captures each in their office, rather than recreating their working environment in a controlled shoot.
The film is part of the wider 'Creative Freedom' campaign running through October across broadcast, radio, print and outdoor ads. According to Dropbox, each billboard ad will be different.
Brand: Dropbox
Agencies: 72andSunny, Nexus