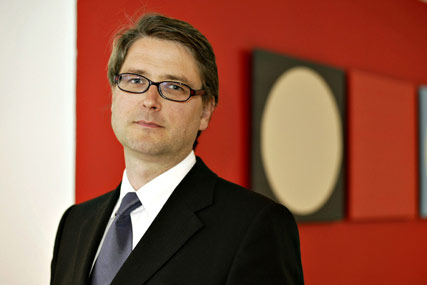 Its first international launch is Drum US, which will be run out of PHD's New York office, with expansion into other markets expected to follow.
Drum US will be headed by Aimee Duell, a US director of PHD, and will have launch clients including the Discovery Channel, HBO and Hyatt Hotels.
PHD hopes that Drum's UK track record of creating innovative content will prove a success in other markets. Recent projects in the UK have included the return of The Krypton Factor as an ad-funded programme backed by the technology client Sage and the launch of the Cadbury "eyebrows" commercial as an interactive game in cinemas.
Mark Eaves, the UK managing director of Drum, will work closely with the new US operation on potential tie-ups between the markets.
Mike Cooper, the worldwide chief executive of PHD, said: "Drum has been delivering groundbreaking, effective work across content and sponsorship for almost 20 years. The launch of Drum in the US is a recognition of both the strength of the Drum brand and the growing importance of content-led solutions to our US client base."
Drum was launched in 1993 by the now-departed founders, Laurence Munday and Simon George.