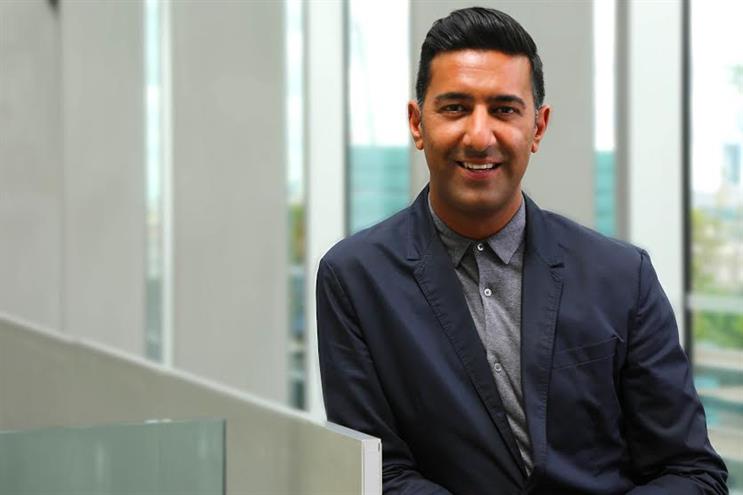 Verdi was responsible for both the Lexus Global and Lexus Europe accounts at CHI and was behind the multi-award-winning Lexus "Hoverboard" campaign that picked up six Cannes Lions, as well as gongs at Creative Circle and The One Show.
Reporting to Drum's managing director Luke Southern, he has been tasked with shaping the content shop's creative vision as it focuses on a new proposition and approach of creating what it calls "cultural signals" for brands.
Verdi, who was a creative director at CHI for six-and-a-half years, will sit on the board at Drum and will also be responsible for developing its creative department into a world-class team while contributing to the agency's growth strategy.
Drum's previous ECD Steve Wallington left over a year ago and since then the creative team has been led by creative director, Claire Baker.
Following six years at Leo Burnett, Verdi joined CHI as creative director in 2010 and, as well as Lexus, worked on almost all client accounts including TalkTalk, The Times, Burger King and Samsung.
Drum has recently undergone a management restructure in which head of strategy James Larman was promoted to executive strategy director. Meanwhile head of talent and production Andy Holland has been promoted to executive head of production.
Verdi said: "I'm thrilled to be joining Drum at a time when there's so much opinion about where our industry is headed – is the answer data, magic, machines, stories or entertainment? Who knows, probably all of the above but it's certainly one of the most exciting times to be working in this industry.
"Joining a content agency that believes in creating popular culture was the perfect step after the success of the Lexus Hoverboard."