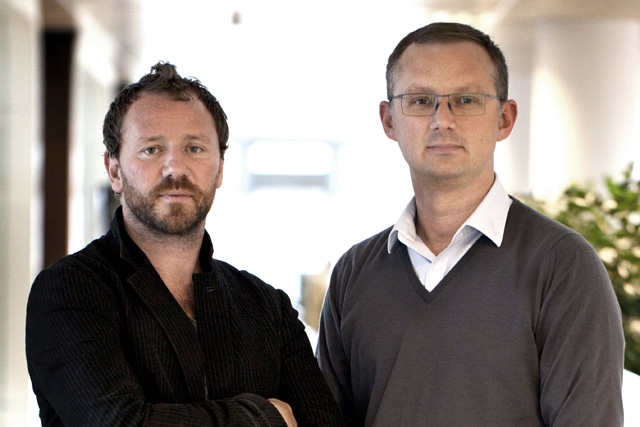 Both will report directly to James Hilton, the AKQA co-founder and its chief creative officer.
The promotion of the duo, previously creative directors at the agency, follows the departure of the AKQA chief creative officer, Daniel Bonner, in April this year.
Bonner, who worked alongside Hilton at AKQA for 14 years, left to join the Publicis-owned Razorfish.
Evans and Turner have both been with AKQA for more than a decade, with Turner joining in 1998 and Evans in 2000. Turner has worked on AKQA's Fiat account, including the agency's most awarded piece of work, the "eco:drive" campaign, which picked up a Grand Prix at Cannes in 2009.
Evans has worked with clients including Nike and Xbox on campaigns including Nike "grid" and the multi-award-winning "write the future".
Hilton said: "From day one, AKQA has encouraged a meritocratic culture where hard work, determination and innovation is rewarded. Duan and Nick are a testament to that culture, and we are delighted to recognise their contribution."
Evans said: "AKQA has always been an inspiring place to be - working with world-class talent and brands is why I'm in this industry. The opportunities that lie ahead for the team are exciting."