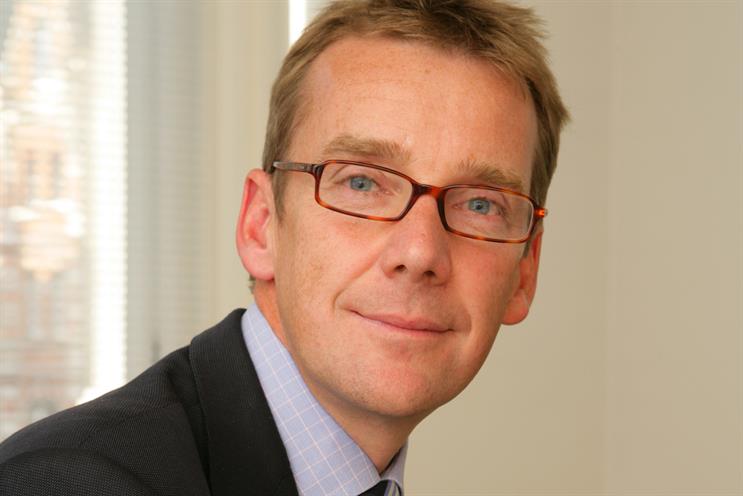 In his new role, Duffy will lead the body of senior in­dustry figures who advise the Advertising Standards Authority, the Committee of Advertising Practice and the Broadcast Committee of Advertising Practice.
Duffy was one of the founding executives of M&C Saatchi when it launched in 1995. He became the chief executive in 2004 and the UK group chairman in 2009.
Duffy said: "The GMP is an integral part of the self-regulatory system and a shining example of the collective responsibility the industry takes in working to ensure everyone can have confidence in the ads they see and hear."
Macdonald resigned after leaving McCann London to become the president of McCann New York.