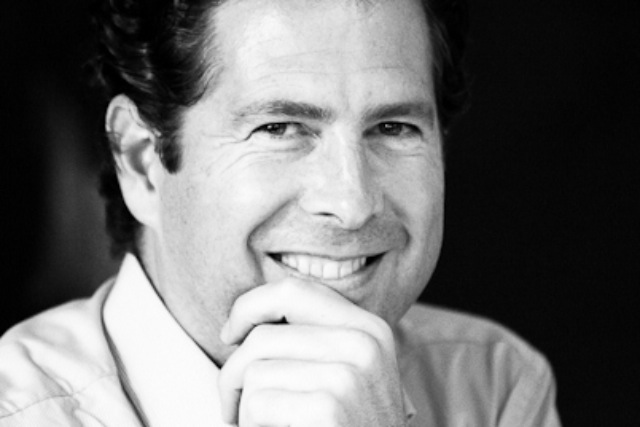 Menko, who is currently general manager of Nordics for Danone's medical division, will take up the role in January 2015, and will be responsible for AkzoNobel's global marketing.
He succeeds Sucheta Govil, who decided not to relocate from the UK after the role was moved to the Netherlands as part of a restructuring programme aimed at cutting down duplication and simplifying processes.
Before joining Danone, where he helped integrate the firm's four Nordic business groups into a single unit, Menko worked in B2C and B2B marketing roles at companies including Colgate-Palmolive and Ciba Vision.
Commenting on the hiring, Ruud Joosten, managing director of AkzoNobel Decorative Paints, said: "He brings with him a wealth of experience in the profession and will add fresh impetus to our focus on bringing high-performance innovative products to customers around the globe."
He also paid tribute to Govil, "for the work she has done over the past four years in setting and implementing global brand strategies, a bold digital agenda and the establishment of a single global identity and positioning for our lead consumer brands".