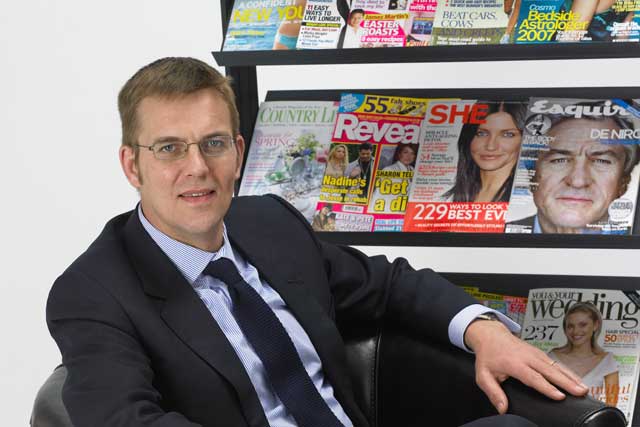 The group did not immediately name a replacement, saying it plans to reorganise its global structure, and it was not clear if Edwards, who is aged 52, has planned a new role. He will remain an advisor until the end of the year and Hearst wished him "the very best in his next endeavour".
Edwards joined Hearst's UK operation, formerly known as National Magazine Company, in 1989 and rose to chief executive in 2005, before moving to America in 2009 to run all the privately-owned group's international operations. He remained vice-chairman of Hearst UK.
David Carey, president of Hearst, said: "After more than two decades of important contributions to Hearst, Duncan Edwards has announced that he is leaving the company.
"Duncan's lasting innovations and achievements in his 27 years at Hearst include heading our UK operations during a period of strong growth; leading the game-changing Lagardère acquisition in 2011 and subsequently integrating those properties with our existing Hearst operations in many markets; launching multiple media businesses all over the world and laying the foundation for HMI's recent double-digit growth in digital audience."
"With Duncan's departure, we have re-thought the organizational structure for our global media operations, and I will share those details shortly."
Hearst International publishes nearly 300 editions in more than 80 countries, according to its website.
Edwards spent the early part of his career as an advertising manager at Media Week from 1985 to 1989.