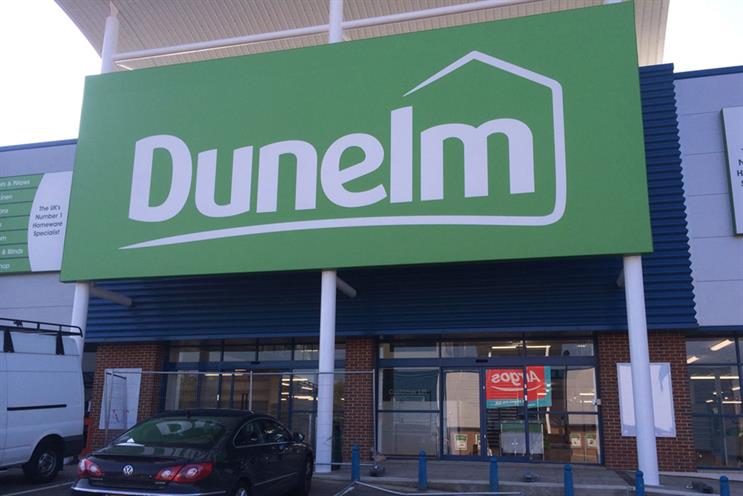 MWO is the incumbent on the business and has not been asked to repitch. The process is being handled by AAR.
In March, MWO created a campaign to promote Dunelm's range of memory-foam mattresses.
Last year, Dunelm was the launch sponsor for ITV's new pay-TV channel, ITV Encore. ITV Creative de-veloped Dunelm's branding and idents.
A Dunelm spokesman said: "We would like to thank the team at MWO for their creative support and advice they have provided Dunelm over the past three years.
"We are currently seeking a new agency to support our next phase of growth."