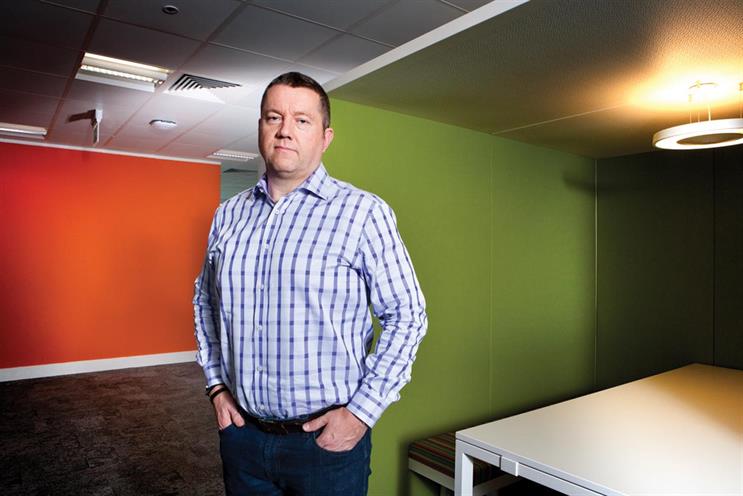 Hay, who was appointed global chief executive in 2011, will leave at the end of February to "pursue new challenges".
He joined the company in 1991 from market analysis company CACI to look after Dunnhumby's client-facing operations and then as client services director for Tesco. Hay is also credited with leading the company's expansion to the US as the leader of Dunnhumby USA, where he grew a team of four to several hundred, and returned to London in 2009 to run the UK & Ireland business.
His departure was agreed with Dave Lewis, chief executive of Dunnhumby owner Tesco, and the search has begun for a new chief executive to lead the business.
Dunnhumby helped create the Tesco Clubcard customer loyalty scheme in the 1995 and the supermarket credits Clubcard for one of the reasons it overtook Sainsbury's as the UK's biggest food retailer. Founders Clive Humby and Edwina Dunn sold the retailer their last remaining shares at the end of 2010.
In 2015 Tesco decided not to sell the business after a "comprehensive strategic review". WPP was interested in buying Dunnhumby as Tesco looked to slim down its business following the accounting scandal.
A Tesco spokesman said: "After 25 outstanding years' service to Dunnhumby, including the past six as CEO, Simon Hay will be leaving the business to pursue new challenges.
"In Simon's time with dunnhumby, the brand has become synonymous with outstanding problem-solving to help grocers serve their customers better. He has built a team of data scientists who remain the envy of the industry and set up the business for the next phase of its growth.
"We'd like to thank Simon for all his hard work and wish him well for the future."