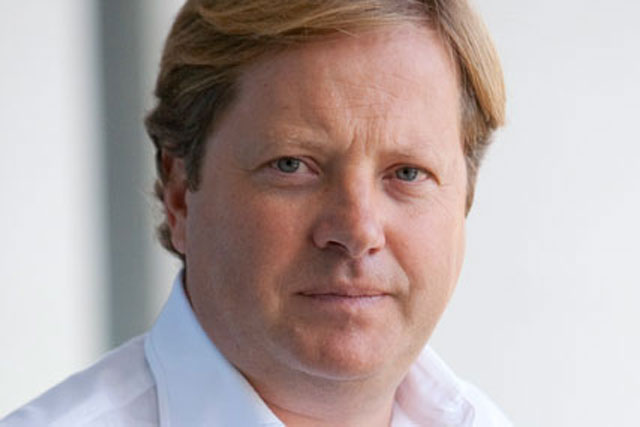 Dunstone has formed a joint venture with the parent company of Five Guys and plans to open the first of a number of outlets next year, beginning with a flagship store in London.
Five Guys is part of a new breed of fast-food chains that have proved popular in the US. Its menu includes hot dogs, burgers, sandwiches and chips.
Five Guys boasts 1,000 outlets in the US and Canada. President Obama is understood to be a fan of the chain.
Dunstone founded Carphone Warehouse in 1989 with savings of just £6,000. The success of the chain has meant his fortune has rocketed to £1bn, according to The Sunday Times Rich List.
The UK fast-food landscape is dominated by the likes of McDonald's, Subway and Burger King.
The details of the Dunstone venture appeared in The Sunday Times.
Follow @johnreynolds10