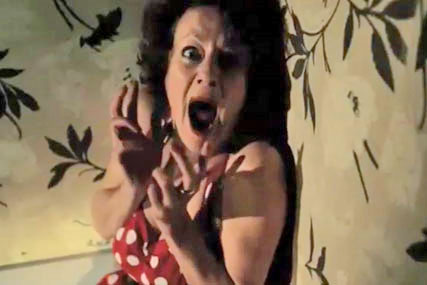 The Procter & Gamble-owned battery brand is backing the product with an online viral clip called 'Entangled' ahead of its UK roll-out next month.
The myGrid pad, which is aimed at positioning Duracell as a broader portable energy provider, will enable users to charge most mobile phones and MP3 players simply by attaching a small clip and resting them on the pad. The product, launched in the US last year, can accommodate up to four devices at one time.
The unbranded viral, created by digital agency Dialogue141, is shot in the style of a Hollywood B-movie horror film. It depicts a world in which the number of mobile-phone chargers has spiralled out of control and their entangled wires have begun attacking people in their homes.
A follow-up execution will launch a few weeks later, showing "a burst of light" as myGrid simplifies consumers' lives by removing the need for an array of charging devices.
Duracell will seed the virals on YouTube and a dedicated microsite, while consumers will be able to develop personalised versions on Facebook.
Brand manager for Western Europe Tonia Nagle said the campaign will help to position Duracell as an innovative "personal power company".