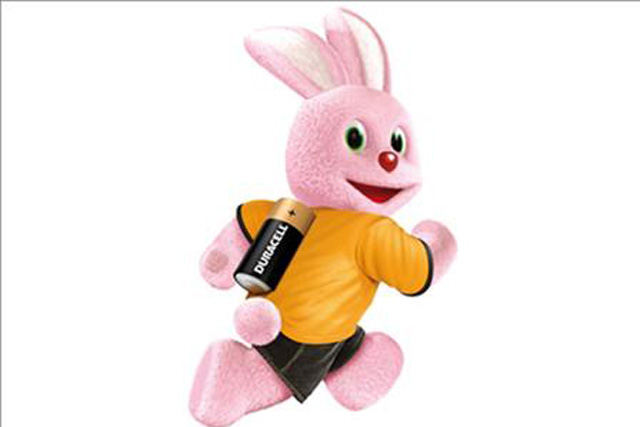 The account will move from the sister WPP shop as part of the creation of a "Team WPP" model for the brand.
Grey picked up the business without a pitch and will work across all global markets except North America, where advertising will be handled by The Acme Idea Company.
Grey will collaborate on the account with the existing WPP agency partners, Wunderman and Dialogue, although the team will not carry a dedicated name.
Duracell currently spends in excess of £1.5 million on advertising in the UK. Ads continue to feature its famous brand mascot, the Duracell Bunny, which made its TV debut in 1973.
Earlier this year, the silent Duracell Bunny was given a voice for the first time to coincide with a Facebook campaign at Easter.
Grey adds Duracell to a portfolio of P&G brands including Clairol, Pantene and Fairy.
Chris Hirst, the chief executive at Grey London, said: "Duracell not only has one of the world's most established brand identities, but also an extremely strong track record in advertising. Naturally, we're very excited to continue the brand's communications journey."
Follow @SaraKimberley