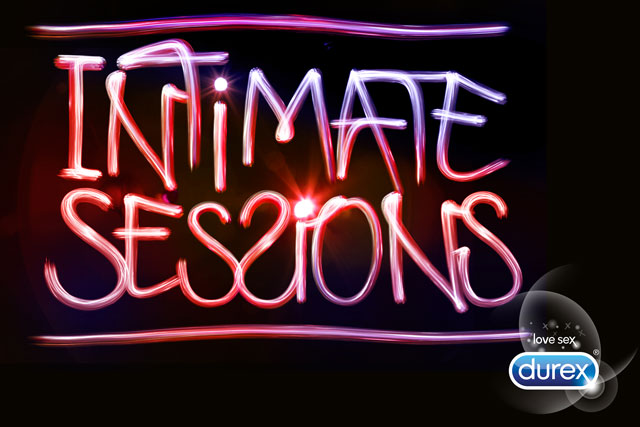 The brand, which has previously brandished the faces of the popstars JLS across its packs and released a campaign last year helping to get couples "in sync", will now give couples the chance to see artists in small venues.
The activity, called "Intimate sessions" and created by TMW, will feature up-and-coming artists AlunaGeorge, Wretch 32, Little Comets and Tribes, in a series of gigs across the UK.
Durex is partnering with music-streaming service Spotify, music magazine NME and Microsoft service MSN. The activity will be promoted across digital networks supported by a microsite, www.durexintimatesessions.co.uk, and Facebook activity.
Durex was caught up in a music partnership without knowing it last week, when electronic pop duo Daft Punk and their record label Columbia sent packs of Durex condoms to fellow DJs.
The packs showed the front cover of Daft Punk's new single 'Get Lucky' and artist Diplo posted a picture of his pack on Instagram with the message, "Thank God I had those Daft Punk condoms last night".
Durex denied any partnership with Daft Punk or Columbia records. It eventually emerged that the record company had the condom packs made by a company that manufactures Durex condoms.