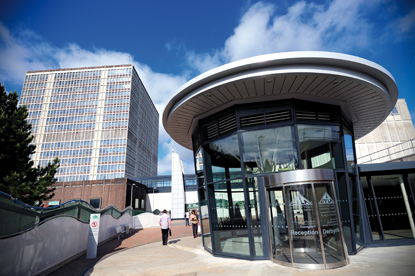 The process is being handled by COI.
The successful agency will create a series of campaigns that raise consumer awareness of the services that are available on the DVLA website, www.dft.gov.uk/dvla.
Drivers can apply for new or updated driving licences online, as well as book their theory or practical tests.
The site also contains information about issues such as vehicle licensing and fighting vehicle crime.
In recent years, Agency.com has worked on the digital marketing for the DVLA. The agency first picked up the business in September 2005, after a pitch against Profero and Dare.
Agency.com has since been responsible for redeveloping the DVLA website, as well as helping to launch the Drivers Re-engineering Project, which encourages drivers to keep their details up to date online.