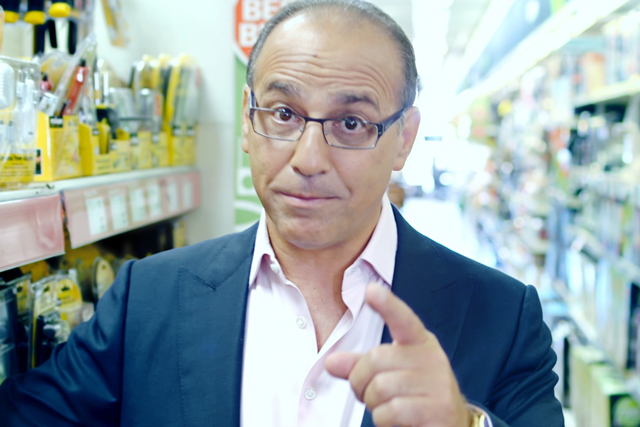 The appointment follows a competitive pitch process, which took place towards the end of last year and involved a number of agencies on the Crown Commercial Service's (formerly the Government Procurement Service's) creative roster.
Engine will be responsible for developing the DWP's "I'm in" campaign, which informs individuals and employers about the roll-out of workplace pensions, as well as separate activity to ensure employers understand their duties.
Engine's work will encompass TV, print and digital work. WCRS will lead the creative account within Engine. The account is believed to be worth £8 million.
Since it secured a spot on the Government creative framework last year, Engine has been awarded new business from Her Majesty's Revenue & Customers, the RAF and Royal Navy, and the Department for Business Innovation & Skills.
The Government first introduced automatic enrolment in October 2012, starting with larger companies. Under the new policy, those aged 22 and over who work in the UK and earn more than £9,440 a year, are automatically placed into a workplace pension.
More than 5,000 businesses and two and half million individuals have already been through automatic enrolment. All employers will go through this process by 2018.