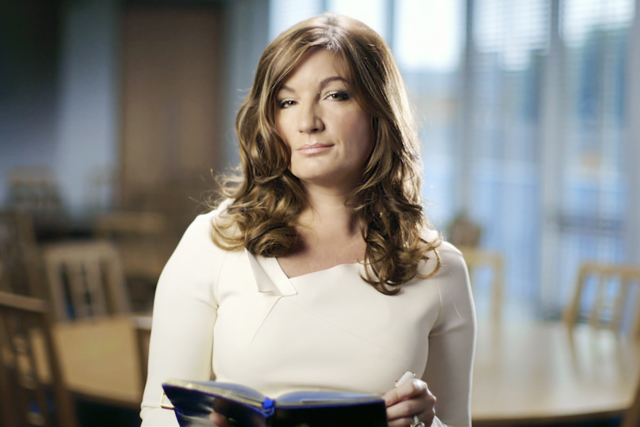 A tender has been sent out to the ten creative agencies on the government's new creative solutions framework, and RFIs were submitted on Monday.
Leo Burnett held the benefit fraud account from 2002-2006, followed by CheethamBell JWT. A pitch was called in 2010 before the election but since the coalition government came to power the account appears to have been dormant.
Neither Leo Burnett nor Cheethambell JWT is on the new creative roster, which was finalised in March.
The new campaign will aim to prevent fraud and error in the benefit and tax credits system, which lost the taxpayer an estimated £3.5 billion in the financial year 2012-2013. The figure marks 2.1 per cent of the total paid out.
Of the total lost, £1.2 billion was due to fraud, £1.6 billion due to errors from claimants and £0.7 billion due to error from the DWP.
The previous campaign used a bullseye symbol and the tagline "It's not if we catch you, it's when", referring to the £1.2 billion set to be lost due to fraud this financial year.
The new campaign could also address genuine errors from benefit claimants such as not keeping financial records up to date.
Media buying for all government work is carried out by Group M's M4C.
A spokeswoman at DWP declined to comment on the pitch.