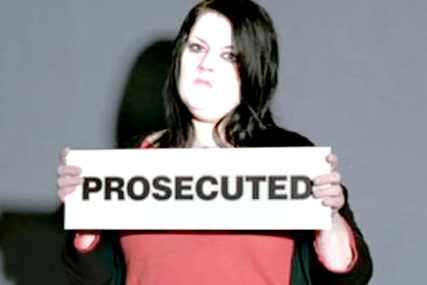 The WPP-owned MEC won the business after pitching against its sister agency MediaCom, the incumbent since 2007, and Naked Communications.
The department has recently increased its advertising activity, appointing various creative agencies to handle a number of campaigns.
It is currently running a TV push targeting benefit thieves, created by Cheethambell JWT, using the tagline 'It's not if we catch you, it's when'.
The ad features actors playing members of the public who have cheated the benefits system confessing to their crimes after prosecution.
DDB London was handed a brief from the DWP in March last year to produce an ad campaign informing people of changes to the pension system.