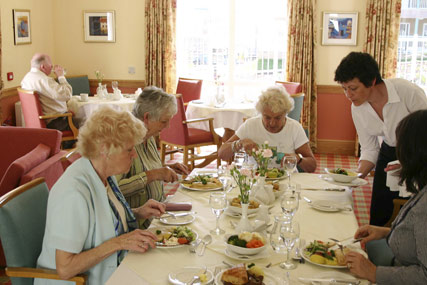 The DWP has contacted a number of agencies with a request for information, with a shortlist due to be announced in the middle of April.
The successful agency will work on the account for three years, and will be responsible for creating a range of integrated campaigns and one-off projects that aim to help raise awareness of the benefits of Nest.
Work will run across a number of media channels, with a particular emphasis on digital activity.
The Government announced details of the Nest scheme earlier this year as a way of giving low-to-moderate earners the chance to join a workplace pension scheme.
The venture will be officially launched in 2011 and has been designed to help companies comply with the 2008 Pension Act, which states that from 2012 all employers must put eligible workers into a pension scheme.
Nest will be run mostly through digital channels, allowing employers and employees to access the different elements of the scheme online or via text messaging.
Six million members are expected to have joined Nest by the end of the introductory stage, with the Government predicting that it will have more than eight million members by 2050.