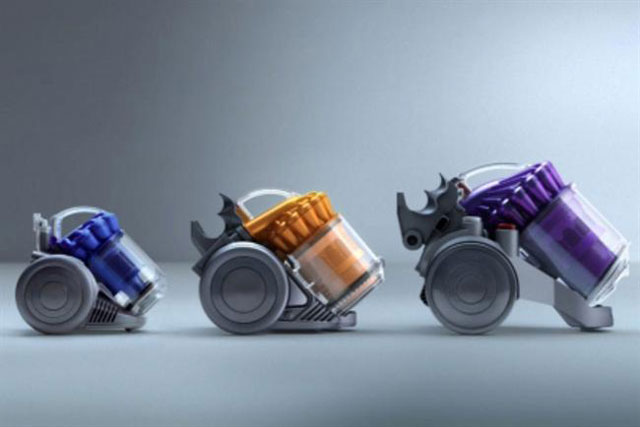 The "Super Entrepreneurs" report from the Marketing Agencies Association placed the four companies in the double-A category, although no brand was awarded the top triple-A rating.
The next ten companies were grouped as an A rating and included Nike, Facebook, Samsung, BMW, Twitter, Adidas, Jaguar Land Rover, John Lewis, Virgin Airways and AkzoNobel.
Tim Bourne, joint chief executive at marketing agency Exposure, said: "What was interesting to the panel is the ability to build and maintain an entrepreneurial outlook, as companies grow big and require increasing levels of process and bureaucracy to manage size and scale."
Each company was rated in terms of the culture and belief system that allows entrepreneurialism to thrive, and the "physical tangible manifestations of an entrepreneurially focused business".
The results were then translated into a classification system starting from triple A, to AA, A, BBB, BB and a B rating.
The panel, who voted on more than 100 blue chip companies, included British Chambers of Commerce director general John Longworth, Chartered Management Institute chief executive Ann Francke, The British Council director of strategy John Worne, and Superbrands & Coolbrands Council chairman Stephen Cheliotis.