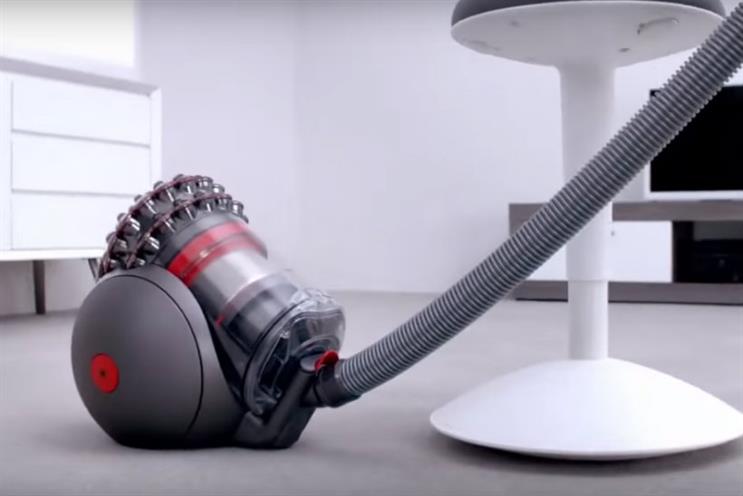 The top ten is almost entirely devoid of British staple brands, with the exception of John Lewis in ninth position.
The rest of the top ten is dominated by tech firms, with Google, Apple, Facebook, Amazon, PayPal and Samsung all deemed Britain's most entrepreneurial brands. Lego and Disney round out the leaders.
The 200-strong list, published by the Marketing Agencies Association and the Centre for Brand Analysis, comprises brands that have contributed significantly to the British economy, but don't necessarily need to be British.
Each company has been rated by their entrepreneurial ethos and their innovative output, and classified accordingly.
This is the second year of the list, which in 2015 saw Amazon take the top spot.
Unhappily for FMCG brands, most of the top ten food companies were placed in the bottom 50% of the list, bar Heinz, which made it to 96th place.
Here's the top 10 according to the MAA:
1) Dyson
2) Google
3) Apple
4) Facebook
5) Lego
6) Amazon
7) Disney
8) Samsung
9) John Lewis
10) PayPal