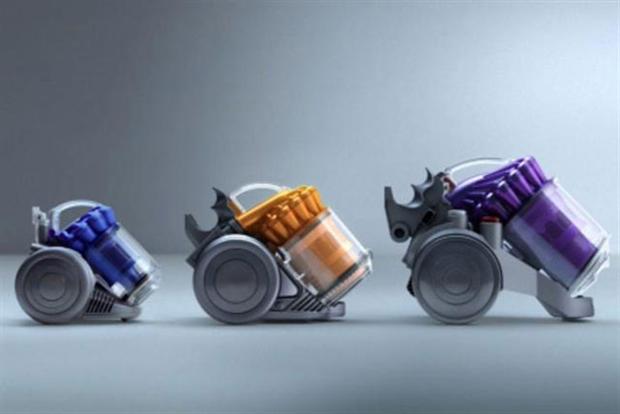 The revered British inventor said that the £1.5bn earmarked for investment would cover a £1bn fund for R&D, a £250m injection into its Malmesbury, Wiltshire campus, a £50m donation to UK universities and a further £200m investment into extending its manufacturing base in order to meet growing demand for its products in Asia.
Dyson plans to launch 100 new products in the next four years and development of its Malmesbury campus is underway, with Dyson already on the hunt to fill 300 newly-created roles. Meanwhile, in Asia, Dyson has built four new production lines at its factory in Singapore.
The firm, which made its name through pioneering technologies used in the design and manufacture of vacuum cleaners, already invests a third of its profits into new product development.
Dyson said: "Our growth is fuelled by technology and we are thinking long-term. 90% of our technology is sold abroad, we're quickly growing across Asia, and it's phenomenal to think that we are now number one in the home of technology - Japan.
"It is like selling coal to New­castle. But we must relentlessly invent. That's why we are investing in our research footprint here in the UK and investing in our manufacturing capabilities in south-east Asia."