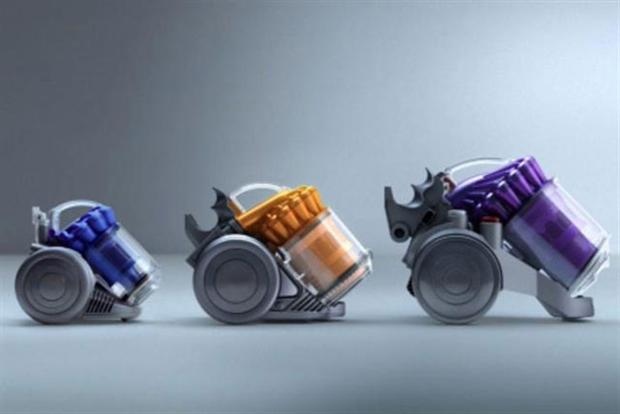 Company founder James Dyson told colleagues in an email that 400 staff had been working on the project for two years at its HQ in Wiltshire.
He said the vehicle would look "radical and different" to other cars on the market, The Guardian reports. The vehicle's motor has now been finished, but a prototype of the body was yet to built and a factory site had not been chosen, Dyson added.
He wrote: "We don't have an existing chassis … We're starting from scratch. What we're doing is quite radical."
The brand, which is known for revolutionising the design of both vacuum cleaners and hand driers, will be competing against the likes of Elon Musk's Tesla and established auto brands including electric vehicle market-leader Nissan.
Dyson said he had been driven by the environmental challenge of diesel pollution. "I'm not a Johnny-come-lately to electric cars," he said.
"It's been my ambition since 1998 when I was rejected by the industry that has happily been creating dirty vehicles, and governments have kept on allowing it."
Dyson did not give an estimated price tag, but did say the vehicle would be expensive.
Environment secretary Michael Gove announced earlier this summer that the sale of petrol and diesel vehicles would be banned in the UK from 2040.
Data from earlier this month showed a boom in electric car sales.