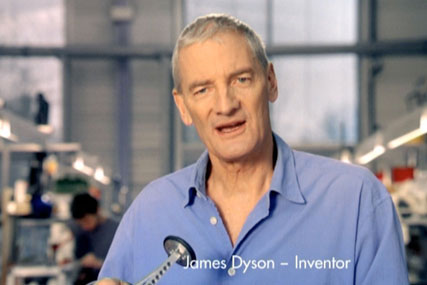 Mindshare, MPG Media Contacts and the incumbent, Walker Media, have been removed from the process, leaving Dyson in negotiations with PHD. Dyson is holding a separate media pitch for the rest of Europe with a decision still pending. Mindshare is the incumbent on this account.
The company does not have a retained creative agency and handles its advertising in-house, following its split from VCCP in 2007.
Dyson, which recently launched its Air Multiplier bladeless fan and also makes the Airblade hand dryer as well as its vacuum cleaners, recently announced plans for expansion.
It is set to expand its team of engineers in the UK as part of a wider internal restructure that will see it double the number of engineers working for the brand to 700.
The recent launch of the Air Multiplier bladeless fan drew criticism from consumer websites for its $300 entry-level price.
PHD was unavailable for comment as Campaign went to press.