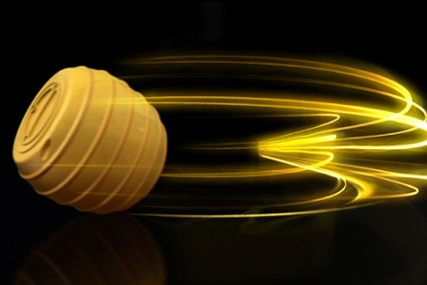 The pitch will run separately from a review of Dyson's £4 million UK media business, which kicked off last month.

Dyson has appointed the AAR to handle the European review, which will include all major markets outside of the UK. Mindshare is the incumbent on the business. The AAR is also handling the UK Dyson review and has compiled a shortlist of the incumbent, Walker Media, MPG, Mindshare and PHD to pitch for the account.

Dyson has previously taken the approach of housing its UK and international media in different agencies but it is unclear how the UK result will impact on the outcome of the European pitch.

The review follows a recent announcement from Sir James Dyson, the founder of the company, that Dyson will double the number of engineers working on research projects. In addition to vacuum cleaners, Dyson has expanded into products such as hand-dryers.

Dyson's UK creative arrangements remain in-house, after it parted company with VCCP in 2007.