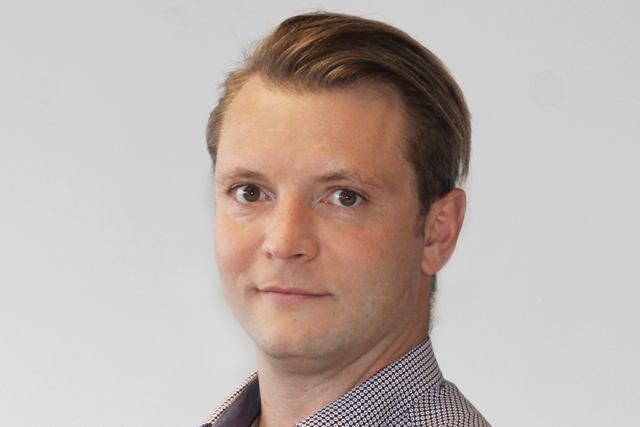 Dodkin will oversee Blu's marketing function, including digital, social media, events, experiential and PR activity, and is briefed with "advancing" the brand's current marketing strategy.
Dodkin spent two years as senior brand manager at L'Oreal before taking up the role of group innovation manager at Fosters Wine Estates. He most recently held the title of director at restaurant chain Locale.
The e-cigarette brand has also hired Alistair Hall to the position of commercial director.
The appointments follow the recent admission by Blu chief executive Jacob Fuller that controversial advertising by e-cigarette brands has "hurt the industry".
Speaking about the recruitment of Dodkin and Hall, Fuller said: "Blu eCigs is delighted to welcome James and Alistair to the company.
Their expertise will develop our position as market leader and support the massive growth the company is experiencing, as well as strengthen the growing marketing and sales departments to take Blu eCigs to the next level and push this global brand even further ahead of the competition."