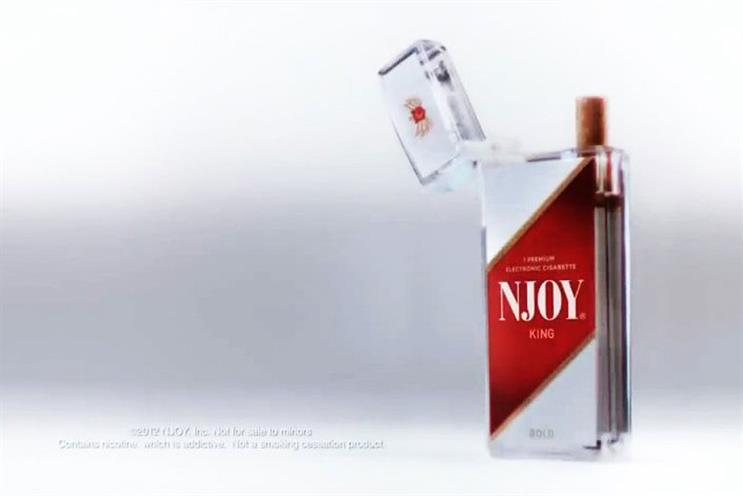 The e-cigarette brand, which positions itself as a premium product, is looking to support its bid to ape the success the brand has had in the US market, in the UK, with an eight-figure above-the-line campaign next year.
Walker Media has bought some initial press ads to promote the brand after its e-cigarettes started being sold in Sainsbury's.
Njoy is the top selling e-cigarette brand in US convenience stores, according to Nielsen.
Simon Davis, the chief executive of Walker Media, said: "The e-cigarette market is growing rapidly and Njoy is the premium brand in the US. They have hugely exciting plans for the UK launch and an outstanding product range. We're delighted to be working with such an ambitious but responsible company."
The e-cigarette market is expected to hot up next year, with British American Tobacco on the hunt for an ad agency for its version.