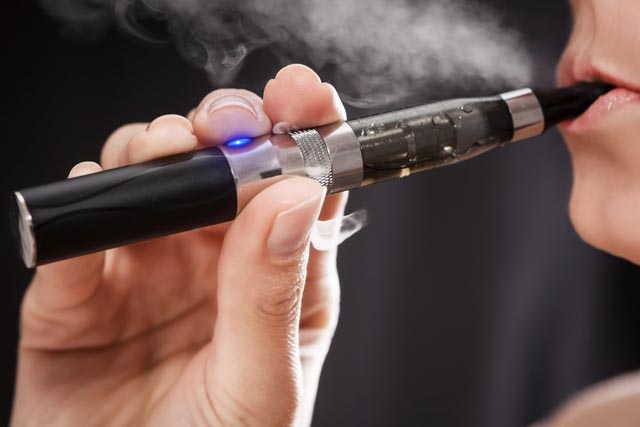 The Committees of Advertising Practice (CAP) has launched a public consultation with the aim of introducing new rules on the advertising of e-cigarettes.
The main proposals that will be consulted on include:
Specific rules designed to offer protection to the young, the vulnerable and to non- and former-users of nicotine. This includes rules prohibiting e-cigarette ads from appealing to under-18s or showing anyone under 25 using an e-cigarette.
Rules that address concerns about the indirect promotion of tobacco products via advertising of e-cigarettes.
Proposals to prohibit health or medicinal claims for e-cigarettes unless the product is licensed for those purposes.
A requirement for advertisers to make clear that the product being advertised is an e-cigarette and whether or not it contains nicotine.
The steps have been taken to address public concern and uncertainty amongst brands in the sector about the advertising of e-cigarettes, according to CAP.
While e-cigarettes are subject to the general rules in the advertising codes, currently there are no product specific rules in place.
Furthermore, an anomaly in the TV regulations means e-cigarette ads are caught by tobacco prohibitions which are intended to prevent the indirect promotion of tobacco products.
CAP claimed the proposals "take into account the product's potential for harm, addiction and association with tobacco, but they do not seek to answer the question of their proper use, i.e. whether they should be used recreationally; as a smoking cessation device or at all".
CAP secretary Shahriar Coupal said: "The market for e-cigarettes is fast-growing and the existing rules haven't been able to give advertisers the clarity they need. By proposing new specific rules, we're providing a clear framework for responsible advertising."
The consultation opens today (27 February), and will close on 28 April 2014.
The CAP announcement comes a day after the European Parliament voted for tighter regulation of the content and marketing of e-cigarettes.
Under the plan, members states will be able to choose to regulate the products as medicines if they see fit – a measure which is strongly opposed by the e-cigarette industry.
Separately, the Tobacco Products Directive has also outlawed the use of "characterising flavours" in tobacco, a move that spells the end of the menthol cigarettes.
They will be phased out over a four-year period.