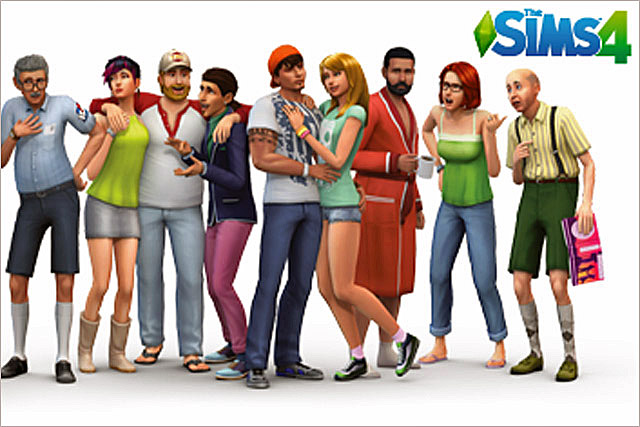 The sitcom, developed by MediaCom Beyond Advertising in collaboration with the content agency The Wagon, will feature four main characters, and tell the story of two men, a woman they are interested in, and an interfering friend.
The story will unveil over the next two weeks through the four Twitter accounts (@LavelyLavinia, @GentlemanAndSch, @jinxisaspell and @SouljaRoi). The full story will be posted to a special Tumblr.
The story, 'Gone with the Sims', takes its inspiration from the classic film, Gone with the Wind.
Celebrities, such as Made in Chelsea's Spencer Matthews will support the campaign and The Wagon will draw on its network of comedians to promote the project.
Jacqui Ashworth, the senior product manager, Electronic Arts, said: "This is an innovative industry first and evokes the natural storytelling element of 'The Sims 4'. It's across a platform where we see our audience interacting day-to-day so we're extremely excited about bringing the game to life in this way."
The new Sims game is released on Friday 5 September and the campaign aims to convey its "they're so smart, it's weird" messaging.
Andy Way, the head of social UK and international, MediaCom, said: "David Mitchell has written a Twitter novel, the RSC has successfully played out 'Titus Andronicus' on Twitter. We thought it was time that the third great art form had a go: the sitcom."