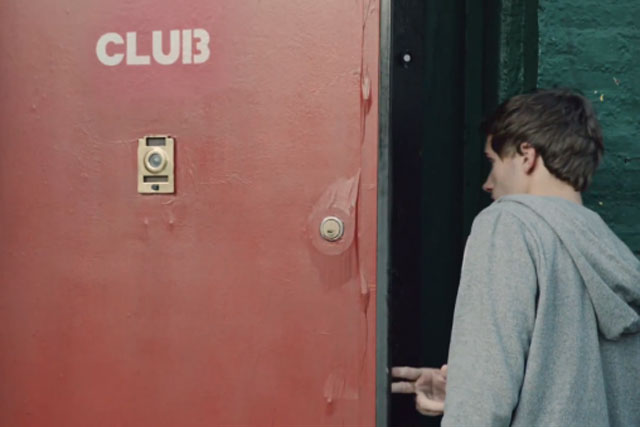 The 'Join the Clu13' campaign features an interactive 90-second film by Wieden & Kennedy Amsterdam where "average Joes" mingle with professional players.
The creative follows a Fifa player travelling through the clubhouse, where he sees Manchester City's Joe Hart playing a kit boy, Arsenal's Alex Oxlade-Chamberlain being sold in an Ultimate Team auction and meets Barcelona's Lionel Messi for a Fifa 13 showdown.
The spot is set to a remix by Freak Power of Fatboy Slim's track 'Can You Feel It' and is premiering online now to coincide with the climax of the football transfer window, ahead of its TV launch tomorrow (1 September).
Wieden & Kennedy Amsterdam executive creative directors Mark Bernath and Eric Quennoy worked on the ad, which was produced by Park Pictures and directed by Gary Freedman.



Fifa is supporting the spot with a football fanzine-inspired interactive experience created by AKQA that is designed to allow viewers to discover addition material about the game and its features.
The interactive experience allows viewers to find out more about Messi, Oxlade-Chamberlain, Hart, Karim Benzema and Tim Cahill as they are introduced to the game's features including "attacking intelligence" and "complete dribbling".
Fifa has designed the campaign to perform on tablets or a desktop with additional content including tips and tricks and real-time social media feeds from professional footballers.
The 'Join the Clu13' concept highlights the game's "sociability" with new features, including the EA Sports Football Club live service, which is designed to make the game more of a football social network.