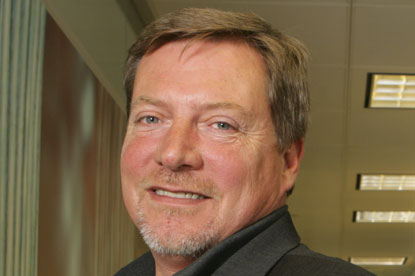 Steve Henry, the founder of HHCL, is among the tutors recruited for the scheme, which is being launched by the European Association of Communications Agencies.
It is hoped the EACA International School of Advertising and Communications can dovetail its courses with the established UK schemes run by the IPA.
However, EACA executives expect the courses to be most popular with agencies in central and eastern Europe where schemes are few and less sophisticated.
Gary Leih, the Ogilvy Group UK chief executive and EACA president, said: "We're very aware of the harsh economic climate facing agencies today, but research and experience has consistently shown that those who invest in training during an economic recession are those best placed not only to survive, but also to recover fastest."