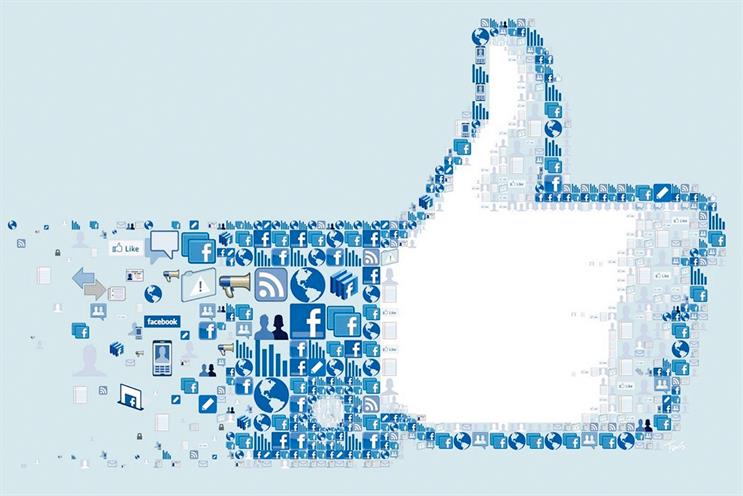 For many, 2014 signalled the end of the "free" ­social-marketing party.
It had to happen. So many brands are publishing on Facebook that the average newsfeed refresh brings 1,500 new stories, according to the network. Who has time to go through 1,500 stories?
Our clients report abysmal organic reach on their posts but, when they boost a post with paid media, Facebook rewards them with an inordinately high reach. And reach means engagement, which means loyalty, preference, conversion and advocacy.
In the past, we could ­approach our chief finance ­officer and say: "Thanks for approving the community manager position. Can I get a listening tool now?" Social was seen as experimental and sexy. All we had were soft metrics such as "likes", re­tweets and comments. And the CFO would say: "Um... all right."
Those days are gone, but soft metrics remain. And after eight years of absorbing costs, the CFO is now just as likely to say "No" and ask you to come back with a real business case.
Many of my clients feel stuck. "I have no idea what's working in my social efforts," one says. Conversations with social teams from packaged- goods companies to banks all seem to result in nodding heads. Some say they are just doing the bare minimum with social. Others wonder if they should be involved in it at all.
Data science, the ugly younger brother of flashy ­social media, is now a required skill. But most outgoing ­social types don't have a data-­science bone in their body. ­In-house strategists know the value of data science, but many midsized social brands either fail to staff for this role or hire agencies that are able to talk intelligently about it.
In-house social teams must make this adjustment. I used to put together spreadsheets to try to calculate social ROI. The problem was often attribution modelling. How do I link a particular social action to discrete sales?
Generalisations abounded in the calculations. "We think a 'like' is worth $0.82 and we generated 1,200 'likes'. This one random study put out by a marketing company we've never heard of says 120 'likes' lead to ten sales. Our average sale is $6 so [dramatic pause] this social post was worth $60 in sales." Hardly something to get excited about.
Rather than continuing to fight the good fight around sales ROI, we advocate taking a step back and looking at earned media value (EMV). You acted in social channels and garnered fans, conversation and reactions. What would you have had to pay to get those fans and that conversation with paid media?
EMV means that you saved money, were more relevant to your audience and your ­marketing budget works harder. Why rathole around Pinterest metrics vs Google+ ­metrics vs sentiment vs broad-brush values when you can almost instantly view ­social resonance and performance across all channels?
So, yes, EMV is the way to go. At least until attribution modelling is as easy as flicking a switch. I can now say to my CFO: "You gave me $10,000 for an ad, and I gave you $47,000 in earned media that you didn't have to pay."
Now it's a conversation CFOs will find interesting.

Eric Weaver is the chief social officer at IPG Mediabrands