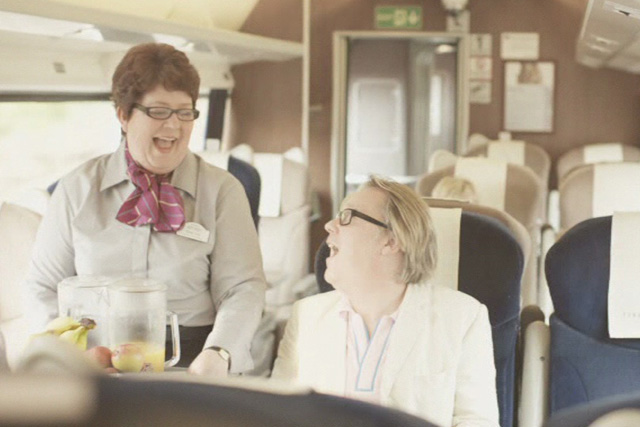 Cowen fills East Coast's top marketing position of head of marketing, which has been vacant since Rob Payne left earlier this year.
East Coast Main Line is a wholly-owned subsidiary of Directly Operated Railways (DOR), which comes under the remit of Patrick McLoughlin, the secretary of state for transport.
Cowen held the role of head of brand and communications at First Direct from 2010.
The internet-based banking brand said Lisa Wood, its head of marketing, would oversee Cowen's duties while a permanent replacement was sought.
While at First Direct, Cowen led the development of digital marketing and the overhaul of First Direct's website, in a bid to increase the brand's online dialogue with consumers.
In September last year, First Direct's former head of marketing Mark Mullen returned to the bank to become its chief executive.
Follow @loullamae_es