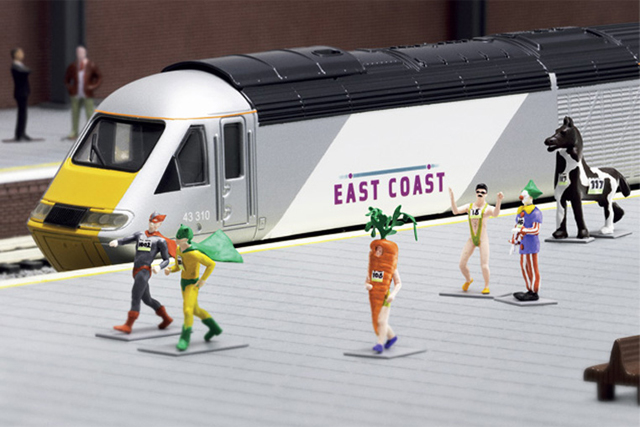 Dentsu has held the account since November 2009 when the company was newly formed. The service is a public-sector franchise that runs the East Coast train line between London and Scotland.
AMV's anticipated appointment follows a review in September that was led by East Coast Mainline's procurement department.
The agency will be responsible for overhauling the East Coast brand from April next year. The agency will also be develop a communication strategy across TV, online, radio, press, eCRM, direct and outdoor.
The train operator launched its latest TV ad campaign in March, created by Dentsu. It continued its "miniature" campaign to promote East Coast's low prices.
A spokesperson said: "East Coast is in the process of appointing an advertising agency. The process has not yet concluded and we are therefore not in a position to comment any further."