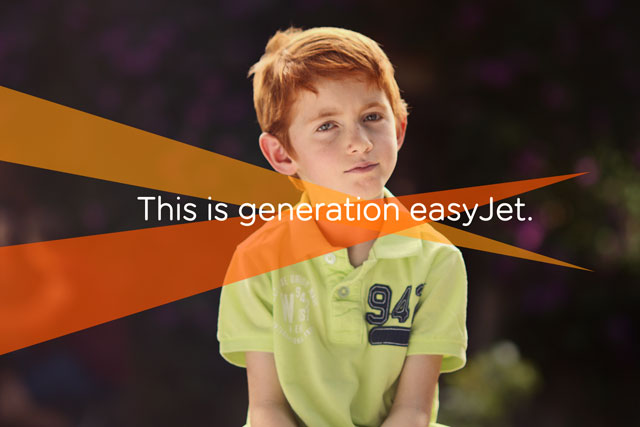 The business has revealed pre-tax losses of £53m for the six months to 31 March, a 13% improvement on its 2013 performance over the same period, citing a tighter control on costs.
EasyJet traditionally posts a loss during the quiet winter period, with the second half of its year driving annual profit.
The brand said it had enjoyed success "driving conversion" with its 'Generation easyJet' campaign and was reaping the benefits of improvements to easyJet.com and its wider digital offering.
EasyJet chief executive Carolyn McCall said the results demonstrated the brand's progress against its "strategic priorities".
She said: "By continuing to deliver our strategy of offering customers lower fares to great destinations with friendly service, while focusing upon costs, we can continue to deliver sustainable growth and returns for our shareholders.
"There continue to be a number of attractive opportunities for easyJet to grow profitably in Europe and we look forward to making further progress in the second half of the year."
Peter Duffy, easyJet group commercial director, customer, marketing and product, is one of the nominees for this year's Marketing Society Leader of the Year award.