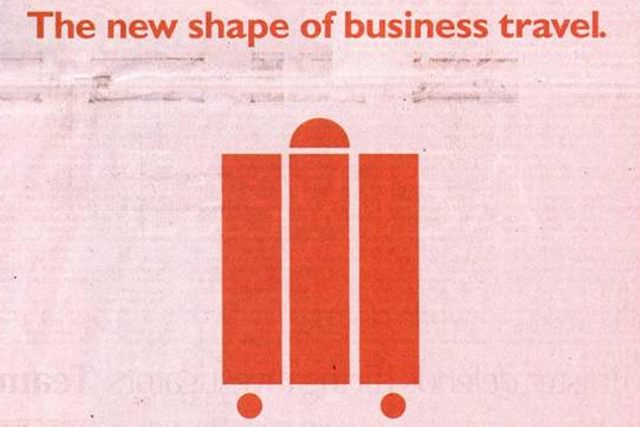 The airline ran a press ad headlined "The new shape of business travel," as part of a play to attract more custom for work-related trips.
Ryanair said the ad's "we charge you less" claim was misleading because its fares were cheaper than easyJet's on a number of routes.
In response, easyJet said Ryanair was not included in the comparison because Ryanair did not fly to the same main airports as easyJet or offer an equivalent product to the business traveller.
The Advertising Standards Authority banned the ad, ruling it breached rules on misleading advertising, substantiation and comparison.
It reasoned the ad did not make clear the nature of the comparison being made in the "we charge you less" ad, and there was a likelihood that consumers would believe travel on all other airlines had been included in the price comparison.
An easyJet spokeswoman said: "EasyJet is happy to comply with the ASA's ruling on this technical point. We were surprised to hear that Ryanair had concerns over this advertisement, as it is the first time that they have ever expressed any interest in the business traveller."
Separately, two Ryanair press ads were banned by the ASA after two complaints.